CDI has served a variety of types of learners and organizations that wanted consulting training or strategic planning training for themselves or their constituents.  Here are some examples of those that we have served or are serving.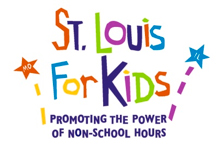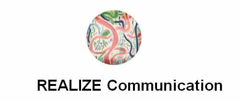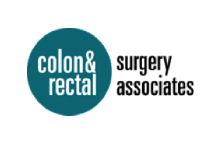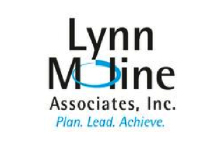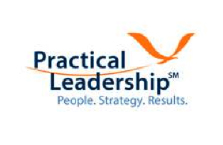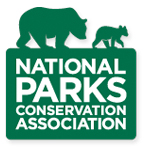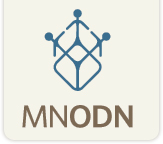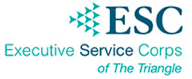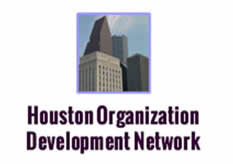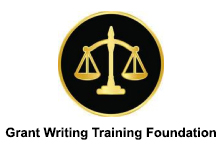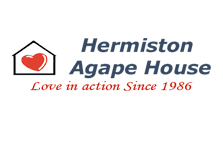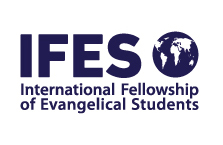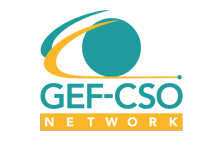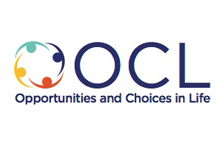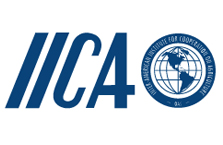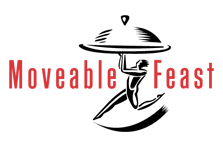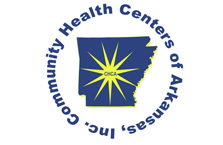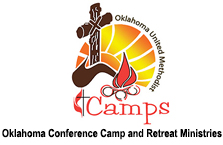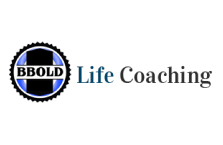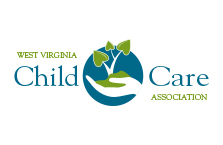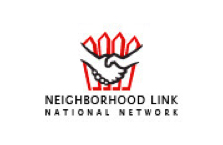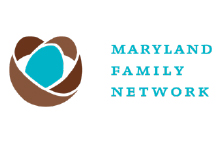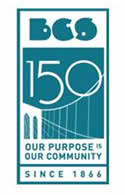 Got a question? Want to talk to us?
Contact CDI at info@ConsultantsDevelopmentInstitute.org or its sponsoring organization, Authenticity Consulting, LLC, at (763) 971-8890.