The self-paced Certificate-Series guide you to develop a skill set in professionalism in consulting, authentic engagement with clients, principles in organizational consulting, collaborative consulting or facilitating strategic planning. Each Certificate-Series includes:
Access to three or more courses, depending upon the chosen Certificate-Series
Online and self-paced courses for maximum flexibility
Access to relevant, practical downloadable tools and resources
Clear and concise video presentations
Interactive pre- and post-assessments to deepen your learning
Personalized, actionable feedback on learning assignments from expert faculty
CDI Certificate of Completion emailed upon successful completion
Access to a discussion forum with other learners and faculty
As with any development experience, learners in a Certificate-Series develop skills to the extent that the learners actually apply the new knowledge and tools that they glean from the courses.
Certificates-Series are self-paced and must be completed within 60 days from the date of enrollment, unless an extension is granted.  Learners can start the courses right away upon enrollment.  The courses and the fee are specified in each Certificate-Series.  (Organizations can choose to collaborate with CDI to provide their own facilitated cohorts of learners in each Certificate-Series.)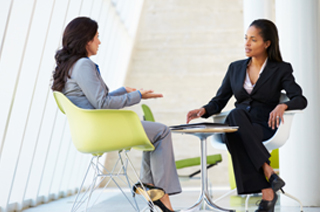 Principles in Professional Consulting
This Certificate-Series gives you the practical knowledge and resources to understand the field of professional consulting, your role as an internal or external consultant, and what methods to use in your consulting and when.  It explains how you can always work in a highly professional, safe and ethical manner, especially in highly diverse organizations undergoing tremendous change.

3 courses

4 hours to complete
$155 to earn Certificate

13 Downloadable Tools

Personalized Learning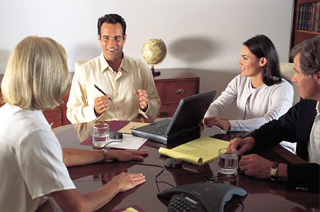 Authentic Engagement With Clients
In this Certificate-Series, you'll learn to use your personality to affect positive change in your clients' organizations. You'll know how always sustain collaborative and productive relationships with your clients. You'll be equipped to conduct powerful coaching conversations for performance, change and learning. You'll be ready to facilitate highly productive meetings with a wide variety of clients.
4 courses

6 hours to complete
$190 to earn Certificate

29 Downloadable Tools

Personalized Learning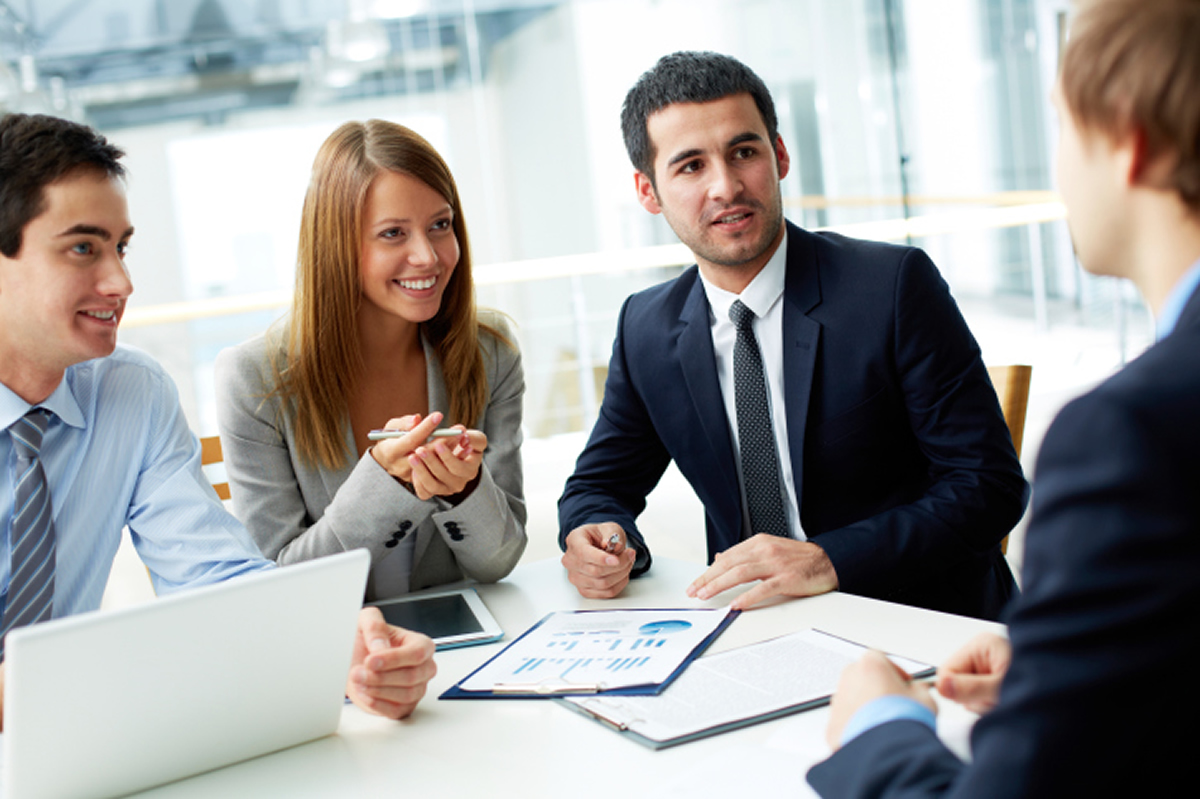 Principles in Organizational Consulting
This Certificate-Series can increase your credibility and impact with your clients by improving your understanding of organizations and how they work. You'll grasp key principles for guiding successful change, the barriers that can occur and how to overcome them. You'll learn core strategies to recommend to your clients so their organizations can thrive well into the future.
4 courses

6 hours to complete
$190 to earn Certificate

30 Downloadable Tools

Personalized Learning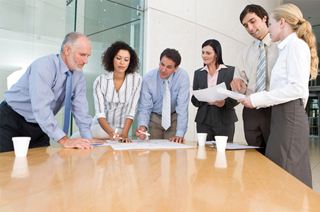 Collaborative Consulting Training
This Certificate-Series is for those who seek a non-proprietary, practical and versatile framework that provides clarity, perspective and results when solving complex problems or achieving significant goals in organizations. This universal and foundational framework is needed by any type of consultant or leader, whether they are installing new systems or guiding teams and organizations through significant change.
7 courses

13 hours to complete
$275 to earn Certificate

30 Downloadable Tools

Personalized Learning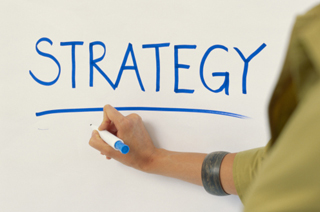 Facilitating Strategic Planning (free series)
This Certificate-Series conveys the core knowledge and skills needed to successfully facilitate strategic planning for any purpose in any type of organization. You'll learn to customize the planning process to suit the client's culture and organization. You can guide clients through the strategic thinking and discussions to generate a strategic plan that remains relevant, realistic and flexible. Meanwhile, your client can compose the plan by completing a highly adaptable template.
5 courses

13 hours to complete
$225 to earn Certificate; otherwise is free

40 Downloadable Tools

Personalized Learning
How it Works: To Enroll & Get Started

Enrollment Instructions

Create your account.
Go to CDI's
learning site
. Read the brief "Welcome" section and click on "Create new account".

Select a course or series.
Click on
CDI's Catalog of Courses and Certificate-Series
, and select the desired course or series.

Enroll.
Click on "Enroll me" in the course or series. Use Paypal for major credit cards, or enter an enrollment key if you have one.

Log-in & Learning Instructions

Log in.
If you are not already logged in, then log into CDI's
learning site
, using your username and password.

Start your course.
Click on your course in the upper right. (For a series, follow the specified order of courses.) In the course, follow "Start Here".

Proceed at your own pace.
Interact with others in the
discussion group
. For support, see
CDI Help Center
. Email us if you finished a Certificate.

Got a question? Want to talk to us?
Contact CDI at info@ConsultantsDevelopmentInstitute.org or its sponsoring organization, Authenticity Consulting, LLC, at (763) 971-8890.